Friends of Ingrid Pears Hot Glass Studio

This page is designed specifically for you, our customers - we want to include photographs of you and your special commissions and experiences at our studio in Thoresby Park. Below are images that are special to you!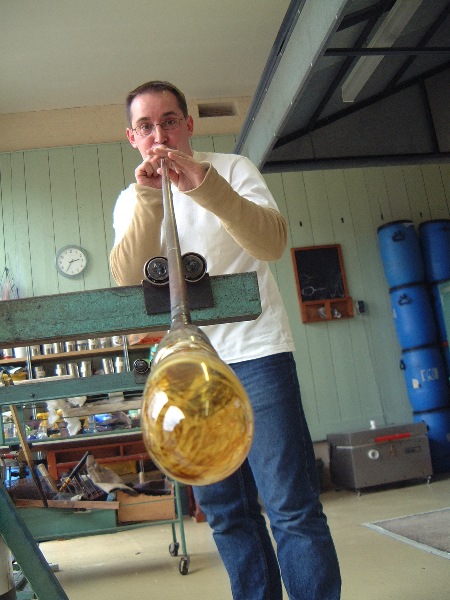 Peter Whitlam on a glass making course creating a giant vase!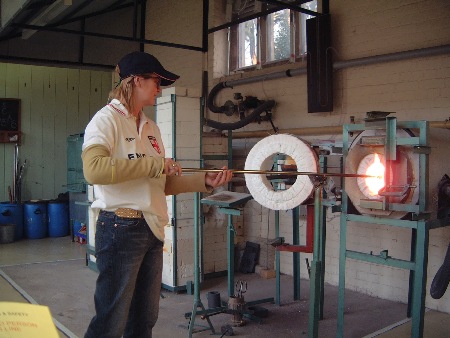 Donna Bamford making a paperweight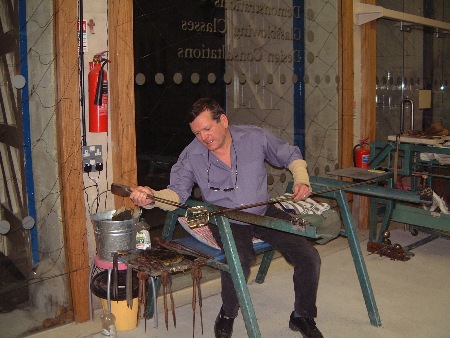 Mike Douglas trying his hand at glass.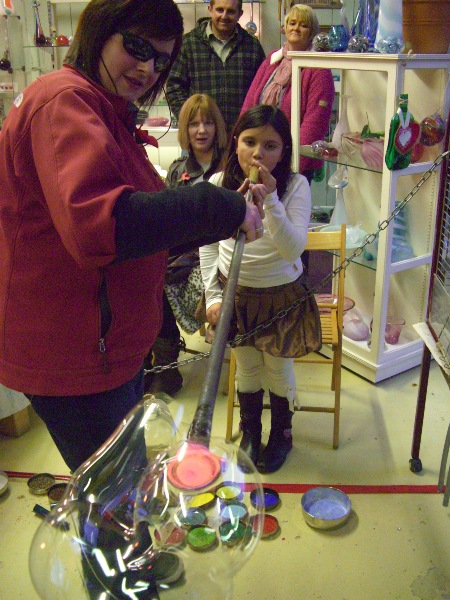 Hannah making her first glass bubble!!!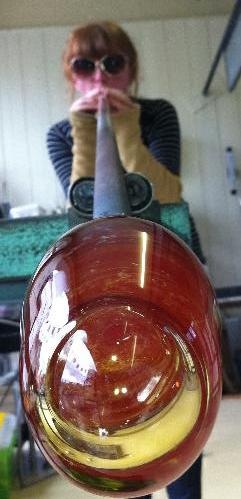 Hannah Kheen on her 18th birthday glass making experience day, making a very large glass vase!