TRAVEL INSPIRED GLASS ART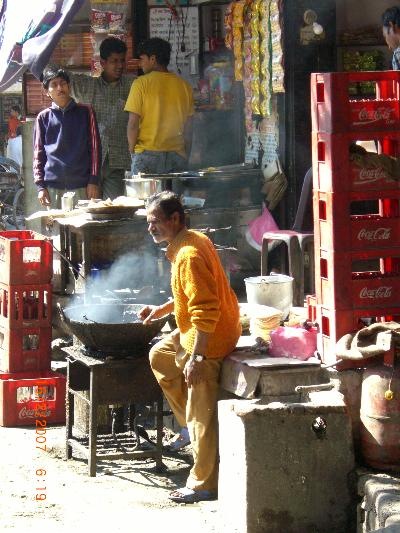 Ingrid has travelled extensively throughout of the world and especially in India, but most recently entering into Singapore & Malaysia, where Ingrid was sponsored by UK Trade & Investment to promote and sell her work, setting up new sales outlets through the Gateway to Global Growth. To find out more about Ingrid's trip to Singapore click Singapore & Malaysia. India is still one of Ingrid's largest markets to find out more click India where she draws much of her inspiration to create exquisite one off designs capturing the richness of colour and fluid shapes representing the culture and people.

Now with a real taste and love of India with its unique and dynamic country there is a real focus to develop further business, and with a definite market for such niche products Ingrid anticipates that the business will need to expand to be able to meet the demand. Ingrid not only promotes and sells in UK and India but elsewhere too - look above to see other places Ingrid is currently stocking from; Europe to the USA.

INGRID PEARS – PERSONAL TRAVEL STATEMENT 2015

In the last few years I have been very lucky to find myself travelling extensively with work. The Rocky Mountains in Canada being the inspiration. The magnificent scenery of frozen lakes and waterfalls, soft powder snow and glaciers in -30°C conditions, managing to fit in a little snow mobiling, ice fishing and dog-sledding as well as glass research.Canada

I have more recently found myself working in India than anywhere for private individuals and the British High Commission in Mumbai & Delhi. I went on to explore the Himalayas (worlds largest mountain range), on the boundary of India and Napal designing glass for a Pilgrim resting place, which was exciting, challenging and humbling.

In the past year I have had so much work in India that I have had to up my production in the UK to make the pieces required. I secured a few deals whilst over in India to make awards for 'Bollywood', India Business Awards and International Business Awards, which has given us, as a company, world-wide recognition for glass.

I have also concentrated on other areas of the world. In August 2007, I went on a glass field study to Brazil, South America. Based in Sao Paulo, researching glass manufacture and techniques in this area as part of an export marketing research programme. I also travelled to Iguassu Falls, on the boarder of Argentina, Paraguai & Brazil, which was most inspiring for my own glass designs which will have water elements and falls included in their surfaces. I also undertook a short trip to Rio to see 'Christ the Redeemer' and 'Sugar loaf mountain'. South America

South Africa is another area that I know well. Cape Town was my focus, travelling around researching glass and being inspired by the magnificent scenery of Table Mountain and the Cape of Good Hope. South Africa

IMAGES OF TRAVEL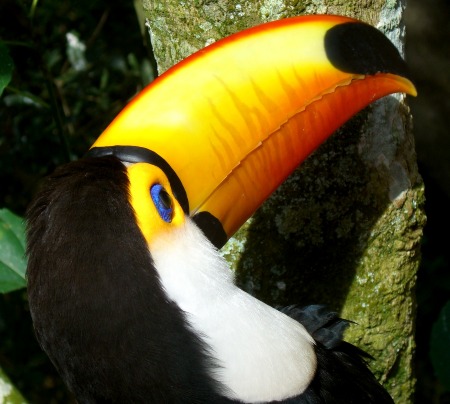 Toucan in the wild in Brazil. The vibrancy of the colours in nature really inspire Ingrids glass pieces.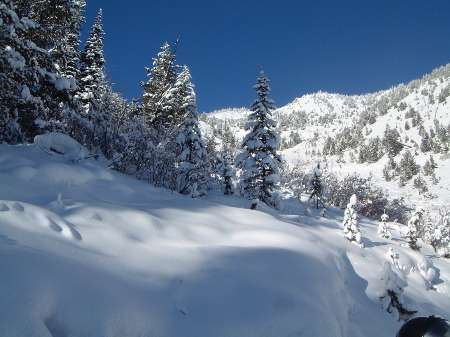 Rocky Mountains Canada.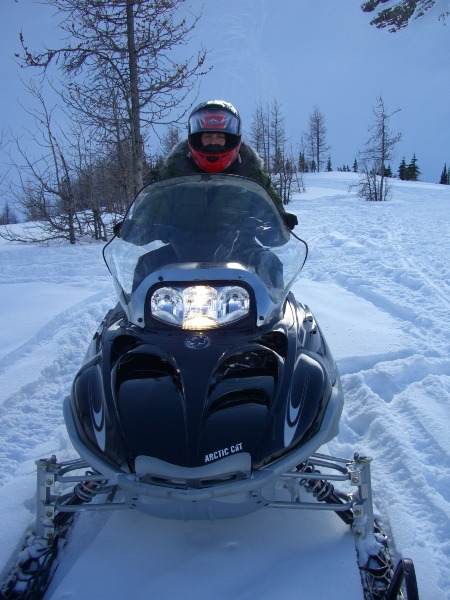 Rocky Mountains, BC, Canada.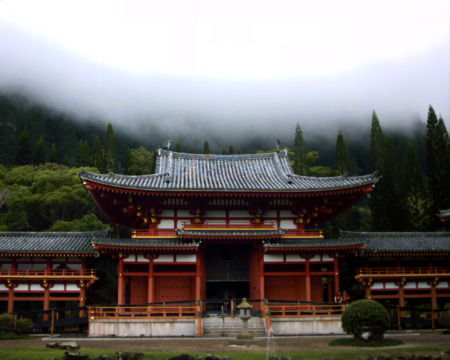 Hawaii

Cape Town, South Africa.