INGRID PEARS HOT GLASS COURSES

INGRID PEARS HOT GLASS STUDIO not only produce unique design led glass pieces but offer courses in a variety of glassmaking techniques such as large scale studio furnace glass to lamp work, from beginner classes to the more advanced.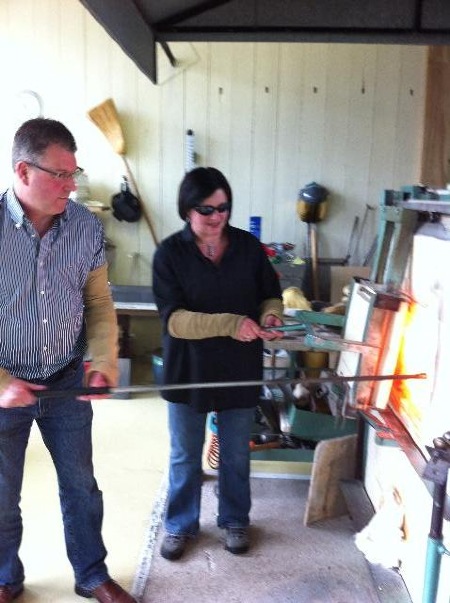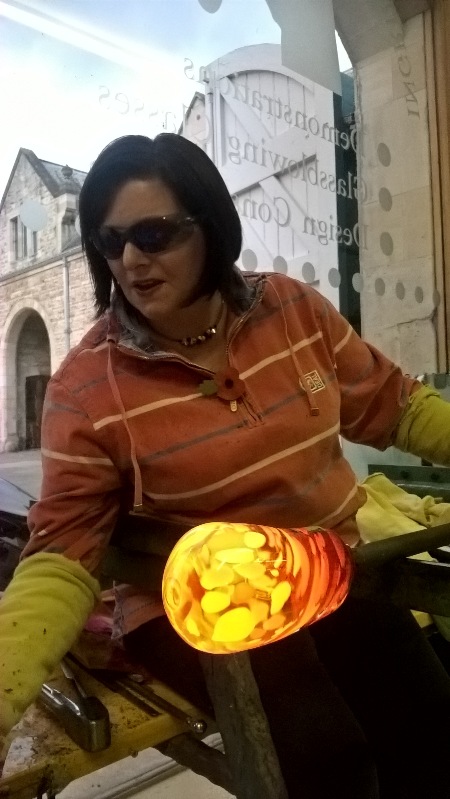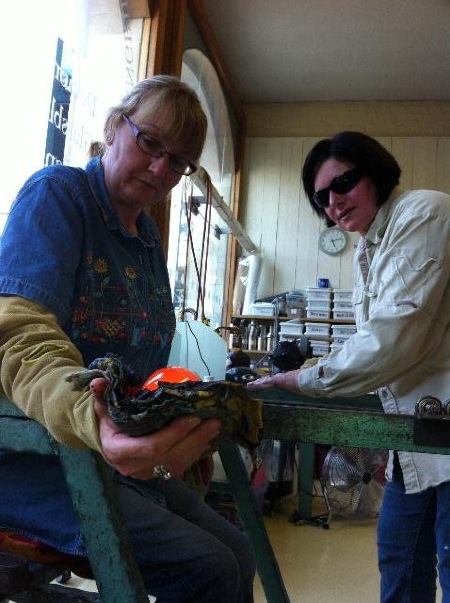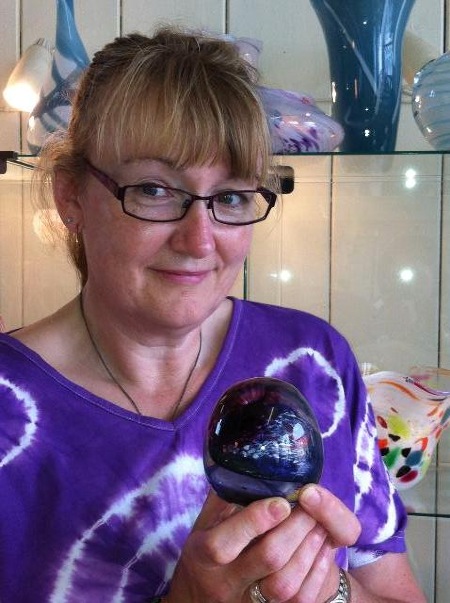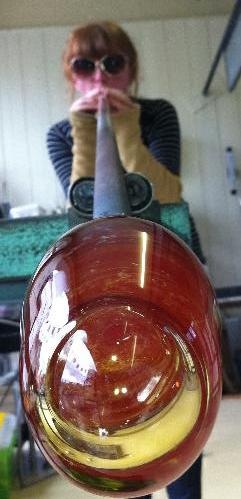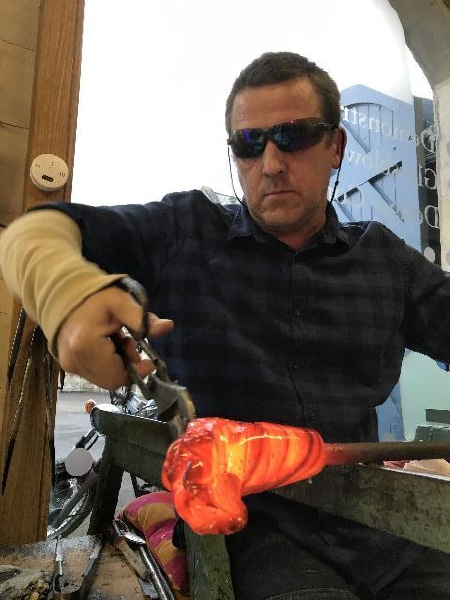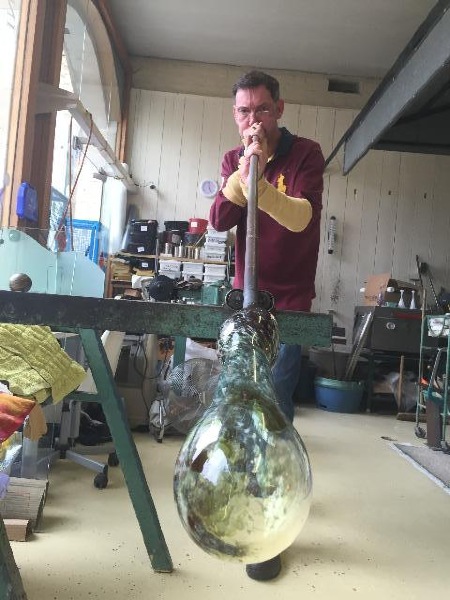 COURSES

ONE DAY WORKSHOPS £275 PER PERSON OR FOUR PEOPLE FOR £250 PER PERSON (We run courses Tuesdays, Wednesdays and Thursdays (For an extra £25 we are able to run classes on Weekends)


TWO DAY WORKSHOP £475 PER PERSON (OR FOUR PEOPLE FOR £400 PER PERSON ) ON CONSECUTIVE DAYS


CORPORATE TEAM BUILDING PROJECTS

Glass making is a team activity perfect for learning to

work together and depend on each other, as well as

learning glass making – Programmes tailor made.



SIX WEEKS NIGHT CLASS COURSE £550 PER PERSON (MINIMUM OF FOUR PERSONS PER CLASS) One evening per week , two hours per night.



MAKE A PAPERWEIGHT! £85 Experience hot glass within approximately forty five minutes, making a unique paperweight which will be ready to collect the day after.

WE ALSO OFFER LAMP WORK AND KILN GLASS CLASSES PLEASE ENQUIRE TO FIND OUT MORE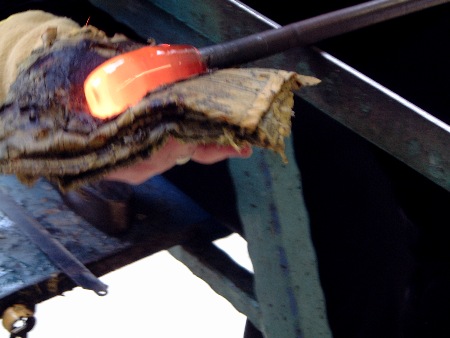 Lamp working classes...making tiny beads out of thin rods of glass.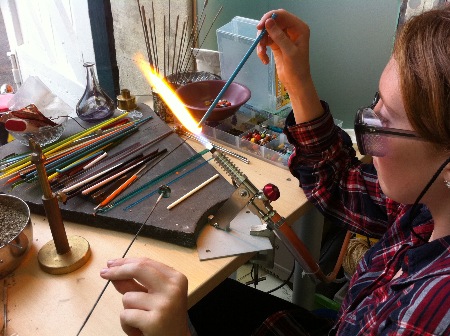 Since graduating Ingrid has worked with a variety of leading glass makers in a number of studios Nationally and Internationally. Ingrid has a broad knowledge and understanding of glass and is enthusiastic to share this on the courses.




HEALTH AND SAFETY

Hot glass is a very exciting medium to work in however it is very hot and dirty. It is important to wear clothes that are comfortable and made from cotton (not nylon as it burns easily) We recommend a long sleeved cotton shirt and cotton trousers e.g., jeans. Pale colours will keep you cooler. With regard to footwear STRICTLY NO sandals and NO rigger boots or other open top boots, trousers MUST be able to go over the top of any boots. Preferable foot wear.. strong leather boots or shoes e.g., trainers/ Dr Martins. If you have long hair it must be tied back.



Unfortunately minor burns and cuts are just a part of life when working with glass. Serious injuries are extremely rare, however Health and Safety guidelines must be followed at all times in order to minimise the risks involved. This information must be taken into consideration when enrolling on a course. There are very few accidents, but it is good to be aware of the dangers.



No Alcohol. If you are on medication please report this to a tutor. DRINK PLENTY OF FLUIDS, preferably water as it is easy to become dehydrated