USA

We have travelled extensively in the United States, researching, demonstrating and making glass.

Voodoo glass making New Orleans, USA at a Glass Art Society conference. Glass making on stilts sacrificing glass vases!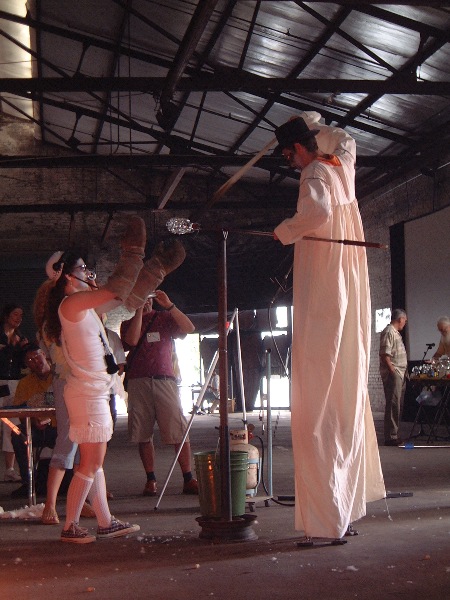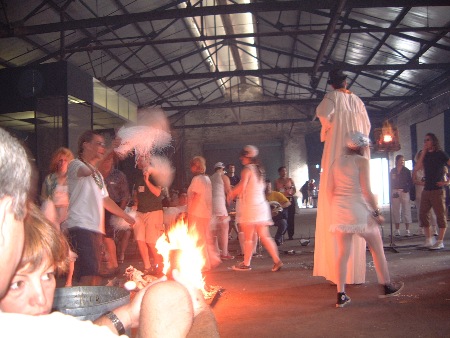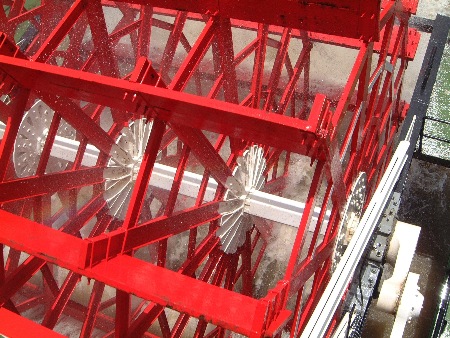 Paddle steamer, Mississippi River, USA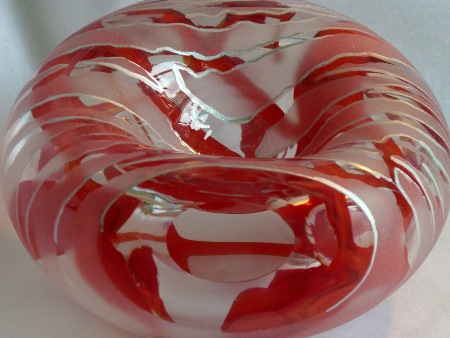 Rich red random stripes inlaid into the glass. Silver highlighting the sandblasted area to create depth and a three-dimentional feel like looking through water.